About Ultra Ico
Ultra Ico is the first entertainment platform providing a variety of games industry services under a single roof, accessible through a single login: discover, buy, and play games, watch live-streaming feeds, interact with your favorite influencers, participate in contests, compete in tournaments and much more..
PC game publishing platform and ecosystem that puts an end to the current distribution monopoly by providing new opportunities to game developers, players, and influencers. Ultra transforms games distribution by leveling the playing field for developers, players, streamers, and everyone in the ecosystem.
| ICO | DETAILS |
| --- | --- |
| Company Name | Ultra Ico |
| Token Symbol | UOS |
| Starting Date | July 16th, 2019 |
| Ending Date | July 16th, 2019 |
| Initial Token Price | 1 UOS=$0.05 |
| Hard Cap | $ 5,000,000 |
| Soft Cap | N/A |
| Accepting | BTC, ETH, LTC |
| Presale Start Date | February 6th, 2021 |
| Status | Active |
| Email Support | Yes |
| KYC | Yes |
| Website | Homepage |
The Mission
The mission is to build a first-class PC game publishing platform and ecosystem that puts an end to the current distribution monopoly by providing
new opportunities to game developers, players, and influencers.
Embrace blockchain technology
All the content you buy from Ultra, such as games, DLCs, and virtual items, are on-chain digital goods you truly own. On Ultra you're in control of your assets as though they were physical items. These assets can be sold, traded and given away to your friends within Ultra, or outside of Ultra, through 3rd party marketplaces and mobile apps.
A new world of possibilities
Ultra's blockchain technology and its developer toolkit allow game and application developers to enhance their products with new features and mechanics that are impossible to achieve without blockchain technology. Get ready for a stream of innovations and rewarding experiences you've never seen the likes of before.
Sharing Ecosystem
Ultra comes with two referral programs. One program rewards you for bringing new users to the platform, the other one pays you for promoting products sold on Ultra. Effective for gamers, influencers, and companies of any size, Ultra allows everyone to enjoy new streams of income by promoting the platform and its content.
Discover and interact
Ultra is the first entertainment platform designed from the ground up to let 3rd party companies publish their entertainment apps and services and gain access to a wide audience of gamers. Ultra helps gamers discover new entertainment venues they can instantly interact with without going through a new service account registration, safely, and effortlessly.
Management Team
This unique group of accomplished individuals has come together with their combined decades of expertise to make Ultra a reality.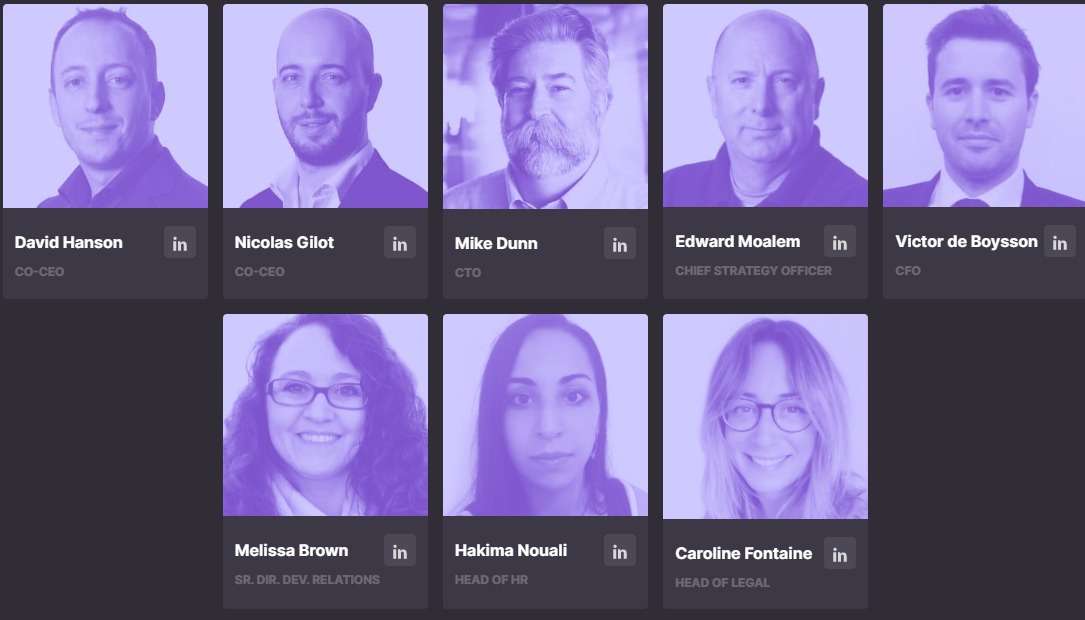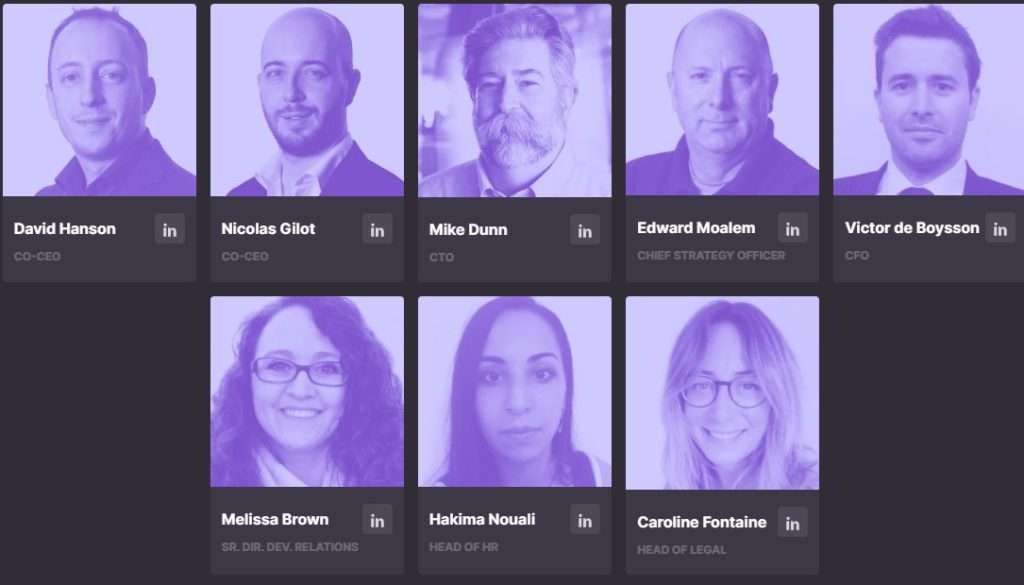 Why Ultra Ico
A number of key industry trends are converging to make the development of a breakthrough game distribution platform possible.
Frustration with Incumbents
Ultra provides developers the unique flexibility of a custom-built platform without the need to invest millions of dollars and years of research, development, and maintenance.
Blockchain Economics
Blockchain makes it possible to process nano-payments instantly, proof of ownership, transaction transparency and a myriad of other features that allow Ultra to provide more control and better deals to developers while also bringing exciting innovations and financial incentives to players.
Developer Innovation
With a thriving indie and AAA development ecosystem, there's never been a better and more urgent time for a platform to provide new opportunities and
differentiation. Ultra is not just a storefront for games, it's a full ecosystem that developers can leverage to bolster their business. Ultra can accommodate many different business strategies for all developers. Whether they are industry giants or indies, publish Free-to-play or Premium games, eSports or single-player games, Ultra fits 100% of the PC games distribution market but also caters to side markets such as item trading, tournaments etc.
For Developers
Marketing Toolbox
Access to powerful marketing & promotional tools including an innovative influencer program.
Earn More
Earn 21% more revenue out of game sales.
Grow Your Community
Game-specific clubs, forums, newsletters, chats and other tools are built-in as if you own the platform.
Build Better Games
Support from the community through financial incentives for beta tests, bug hunting, feedback, and many more.
Get Paid Faster
Faster sales payouts enable devs to quickly reinvest money in their game launch marketing.
New Revenue Streams
Earn money through in-game advertising, secondhand sales, item-trading, and referrals.